THE IMPACT OF WOMEN BUILDING BETTER COMMUNITIES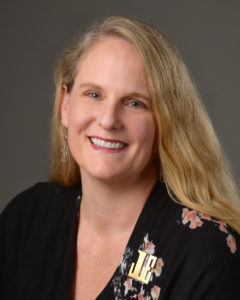 Welcome to the Junior League of Evansville! On behalf of our members, I invite you to explore our website to learn more about how we cultivate leaders who collectively address the critical needs of our community. Thank you for visiting us!
For nearly a century, our mission has never wavered. Through civic education, hands-on service and leadership development, we have been training the women who make things happen in Evansville.
The women who brought the Junior League movement to Evansville 92 years ago had a desire to impact our world with unprecedented independence and ingenuity. Today the JLE has evolved, along with our society, but the women of the JLE have continued in that spirit of civic dedication and personal development. Our members come into the League seeking a rich volunteer experience in which they are not only able to impact the lives around them but also develop themselves through opportunities they might not receive in the workplace. With nearly 90% of our members working outside the home, the thousands of volunteer hours they give to our projects and community agencies are both meaningful and inspiring.
With giving hearts and determined minds, the members of the Junior League of Evansville  serve the community and implement their leadership skills by:
Working to break the cycle of poverty;
Strengthening the security and stability of women and families; and
Promoting diversity and inclusion.
The Junior League of Evansville embraces diverse perspectives, builds partnerships and inspires shared solutions. Whether you are serving an agency in need, considering membership or interested in making a financial gift to support our mission, please join us as we continue to develop leaders and create positive change in the Evansville community.
Holly Dunn Pendelton
President 2017/2018
Junior League of Evansville