UNSTOPPABLE – EMPOWERING WOMEN to act as agents of social change.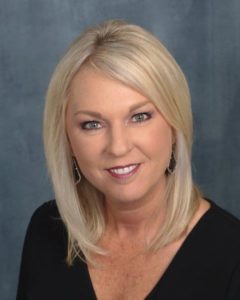 On behalf of our Members, welcome to the Junior League of Evansville!  I personally invite you to explore our website and find us on social media to learn more about us, then let us know how we can connect with you.
Junior League of Evansville continues to focus on our desire to have a "seat at the table" as we strive to partner with other agencies to address the critical needs within our community.
The women who brought the Junior League movement to Evansville 93 years ago had a desire to impact our community with unprecedented independence and ingenuity.   As the Junior League itself has evolved, so have our Members.  Their dedication to volunteerism, desire to serve our communities, and implement their leadership skills continues.
Our Members join the League not only seeking ways to develop themselves, but ways to impact the lives around them.   With nearly 90% of our Members working full-time, the countless hours of volunteering with other community agencies and the League's focus speaks volumes to the level of their dedication.
Throughout the 2018-2019 League year, we will continue to focus on the following issues impacting our Community today:
Access to healthy food
Assisting and providing support for the working poverty families
Continued support of diversity and inclusion
Thank you for your interest in the Junior League of Evansville. Whether you become a Member, a friend of the League, a community partner, or a sponsor of our impactful work, I welcome you on behalf of all our Members.
Warmest regards,
Angie Schaffstein
2018-2019 President
Junior League of Evansville