Our Board of Directors is entrusted with and accountable for setting forth and monitoring the organization's strategic goals.  It ensures the Junior League of Evansville carries out its mission and achieves its core purpose over the long term.
2018-2019 JUNIOR LEAGUE OF EVANSVILLE
BOARD OF DIRECTORS
Angie Schaffstein, President
Traci Woodruff, President Elect
Cassie Noah, Executive Vice President
Ciavon Hartman, Treasurer
Jill Mecklenborg, Secretary
Nominating Chair
Monica Owens, Sustainer Director
Holly Riedel, Member-at-Large
Jennifer Miller – Thread, Member-at-Large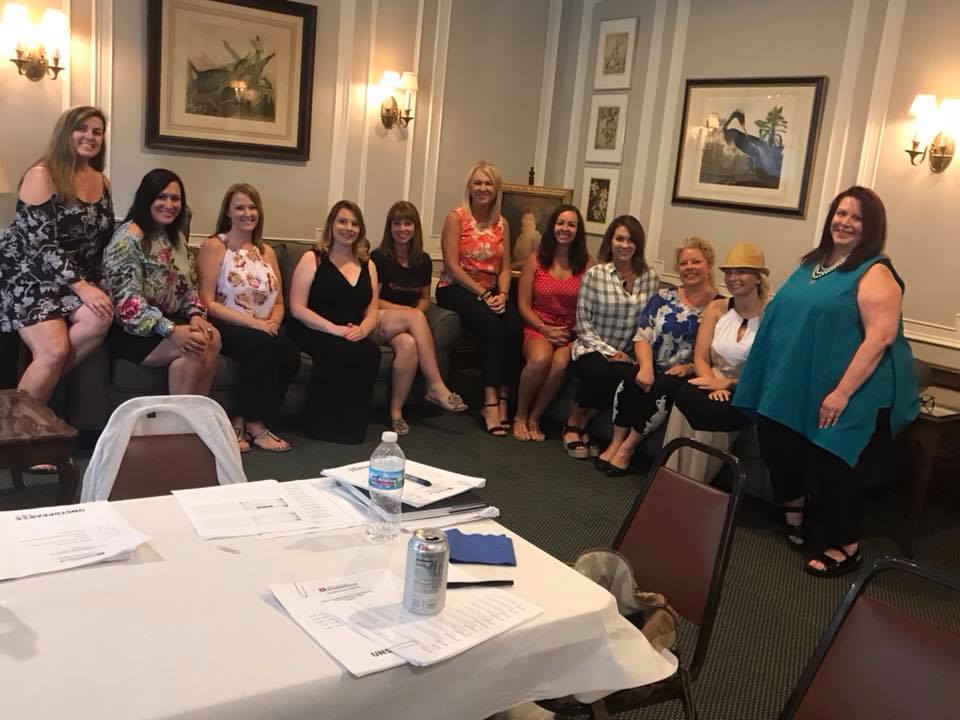 Our Management Team focuses on strengthening the Junior League of Evansville's impact through its day-to-day initiatives. It develops and executes programs and activities aligned with the strategic goals of the organization as wet forth by the Board of Directors.
Management Team
Lisa Vaughan, VP Fund Development
Sara Nelson Grubb, VP Communications
Sherri Miller, VP Community
VP Membership
Shirley Becker, Sustainer VP
Cheryl Martin, Placement Chair
Commitee Chairs
Bike Ride – Stephanie Bonenberger
Fund Development – Tara Stanley
Rummage Sale – Jennifer Miller-Thread
Community Outreach & Recruitment – Jessica Stein – Thomasson
Marketing – Hillary Melchiors
Community Issue Based Impact – Danielle Lowe
DIAD Liaison – Jen Skinner
Membership Arrangements/Training – Heather Garrison
Provisional Training – Natalie Rascher